What we do best
We are passionate about our services and strive for perfection.
Here is where you can find us
Services provided in Europe now as well in USA. Let us know where you need us and we will be there.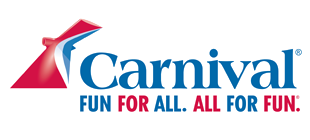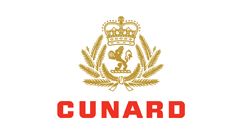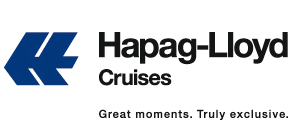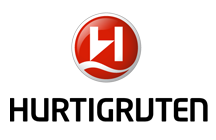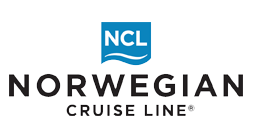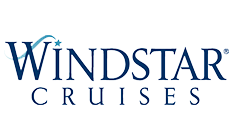 A sea of options,
contact us to find out more.